Retro Rockets
Vintage 60's and early 70's supermodifieds
Home
---
Feature Page - Nolan Johncock

---
1971

Nolan grew a beard for the 1971 season and hooked up again with Max Dowker to drive a new #7. My mom (big fan of Noley) says the beard was a good idea! To me, I thought he looked like Abraham Lincoln, but mom liked it.
(Below - Images courtesy of Jim Carmichael)

Nolan receiving trophy at Sandusky, 1971. This must have been the Sandusky Classic. Did he win it that year?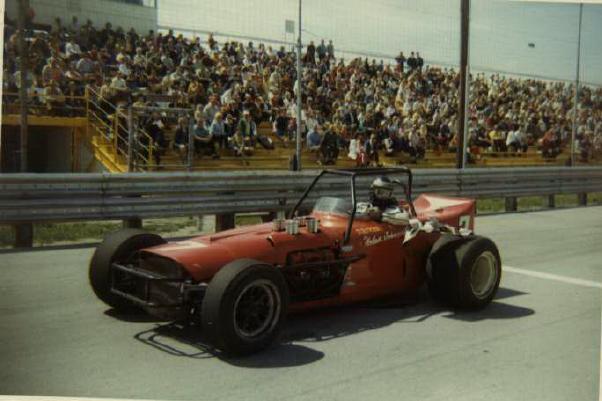 Nolan raced a lot in Sandusky in 1971. Alas, he was to lose his life that year in a tragic accident there, killed instantly when his car flipped off the track.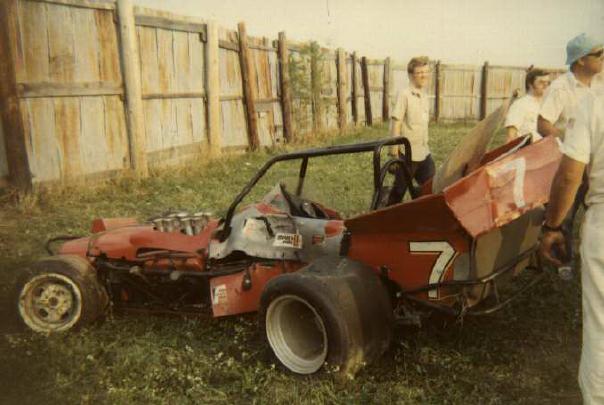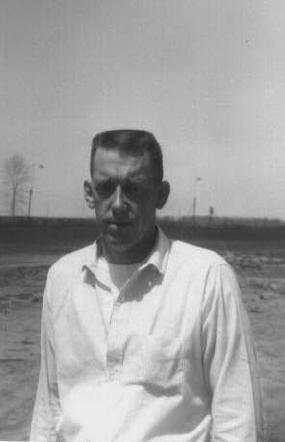 Nolan Johncock, supermodified racer. We still miss you 'round here Nolie.
---
---
Home